Saturday, 12 July 2008
"IRAN IS A TINY COUNTRY, NOT A SERIOUS THREAT"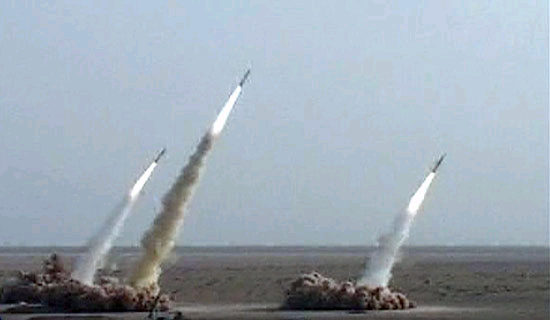 Famous "WORDS" just "WORDS" from some community organizer in a suit named BARACK HUSSIEN OBAMA who somehow is now the Democratic Nominee for the UNITED STATES OF AMERICA!! The picture above is the test missles that Iran fired off a couple days ago that are capable of wiping out Israel and US Bases. But according to Obomba, Iran isn't a serious threat, just a tiny country. MY GOD, would you please wake up and put down the koolaid, grab yourself a beer and a shot of Whiskey instead and STOP listening to the left and all their Bullshit on this guy. He doesn't have a CLUE as to what is going on in this world, how the HELL do you expect him to be our LEADER? Iran Leaders have mocked him, of course they didn't name him specifically, but they said "THEY don't think we are a threat" they we're quoting Obomba. YOU ARE EMBARASSMENT TO THE USA IF YOU DON'T SPEAK SPANISH, FRENCH, GERMAN OR ANOTHER FOREIGN LANGUAGE ACCORDING TO BARACK HUSSEIN OBOMBMA! English is the UNIVERSAL language and what we speak here, go back to Africa, Iran or where ever the hell you please, but get the fuck out of the USA!!!!!! ARIGATO!
I can't help but keep posting here, I'm scared, real scared. Wake up AMERICA! If you buy one book this year, buy FLEECED by Dick Morris (personally I can't stand the guy) and please read it before the Nov. election's. The choice is yours, I made mine.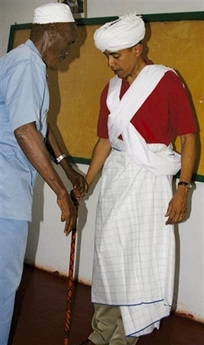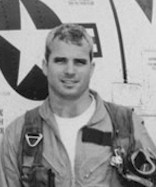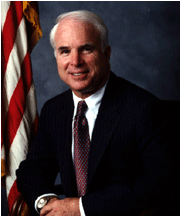 NOT TO HARD TO FIGURE OUT!
Posted by CruelGirl at 9:01 PM CDT
Updated: Sunday, 13 July 2008 8:29 PM CDT